Our customizable solutions are built on proven platforms. Our team of embedded software engineers are experts in what is commonly the most challenging part of every project manager's schedule – software development. We specialize in all facets of imaging system software including hardware interfaces, image processing, and test and verification.
---
AMP-VPL
The AMP-VPL is a real-time video processing library on a Linux-based ARM SoC. It is thin, efficient, and integrates well with visible, low-light, and thermal cameras.

Read more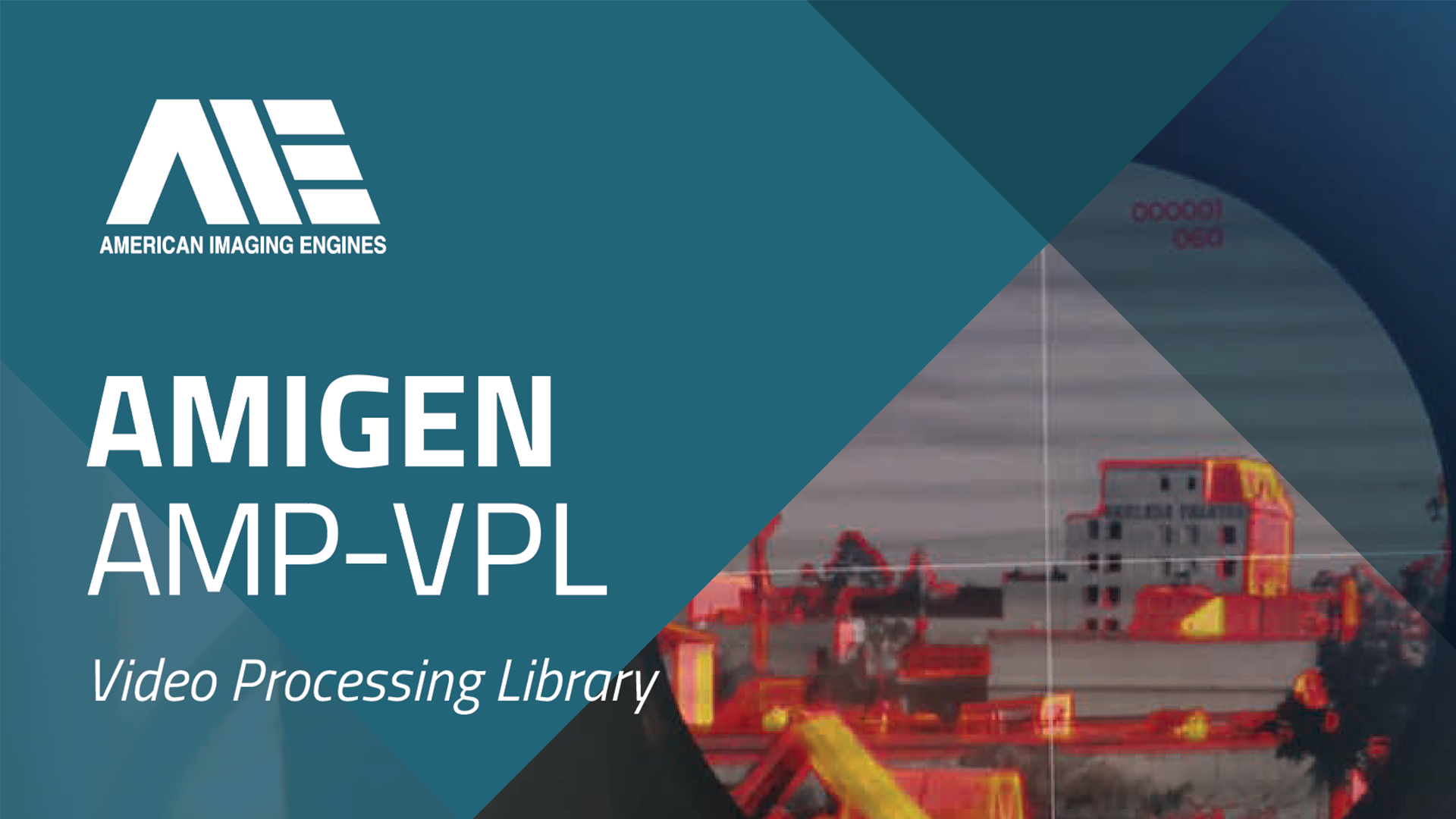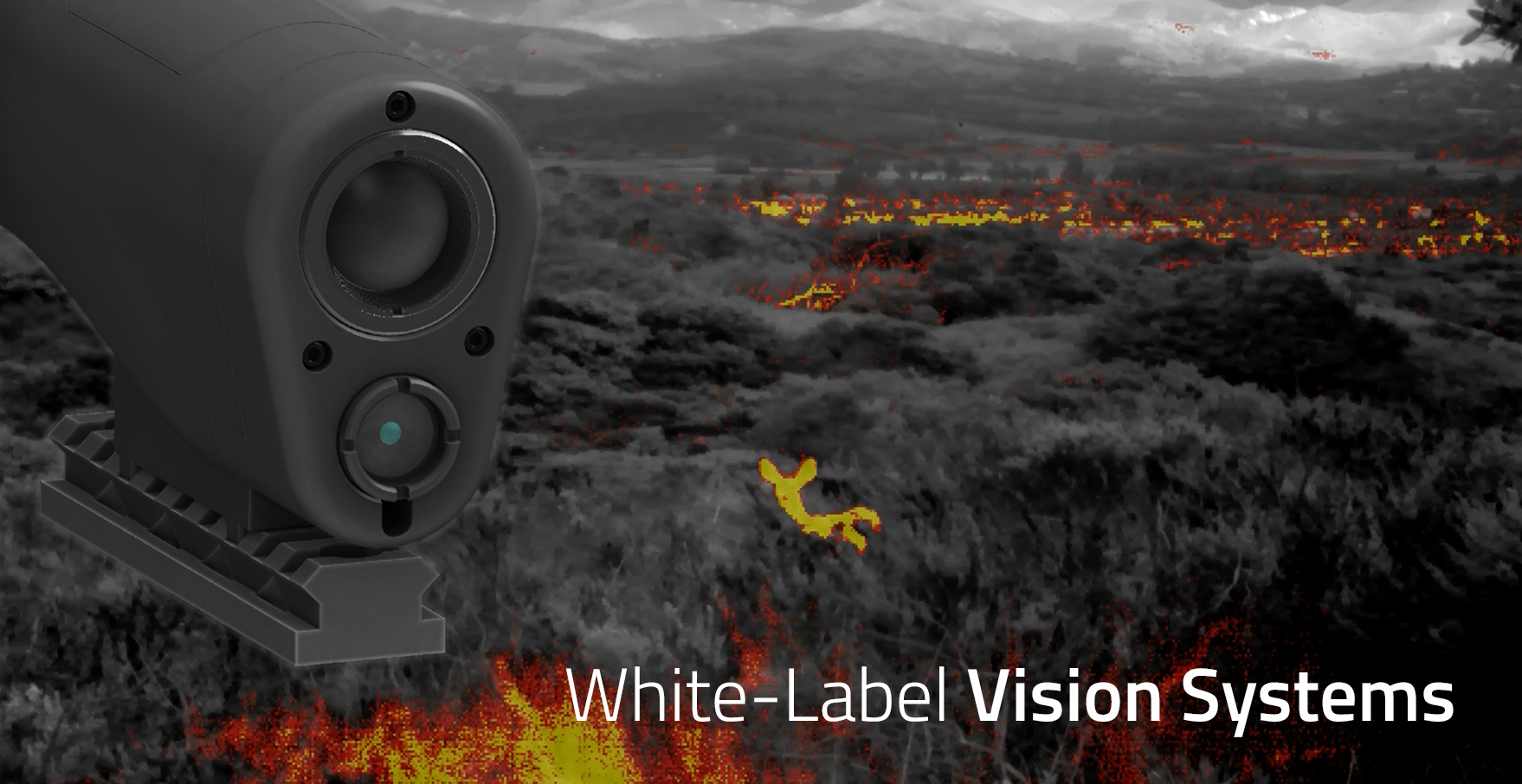 White-Label Vision Systems
COMING SOON!
Processing Hardware &
Proprietary Designs
ARM processors and Linux are the present and future of operating systems. Our proprietary designs will take your products to market faster, saving you time and money. We are experts in NXP iMX8 platforms for the highest reliability products and Allwinner platforms for the most cost-efficient products.