Product Development
We help you to bridge the gap between market requirements, product development, and sustained revenue. We are driven by these philosophies:
For a product to be successful:

Functionality must meet verified customer demands
The product must meet the market window of opportunity
Development costs must be offset by product sales forecast

Experienced teams minimize time to market and maximize profitability
Product performance and value drive repeat customers and sustained profit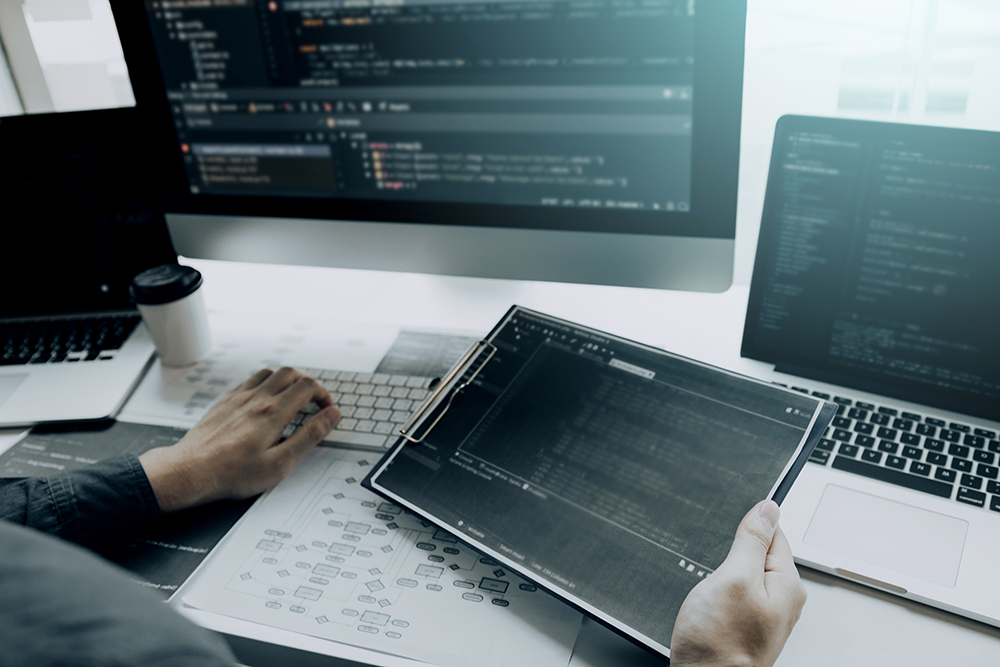 The Amigen team has fielded premier digital imaging systems for more than 20 years. From the start of the development cycle, we understand what to expect at the end of the product journey. This knowledge allows us to create imaging systems accordingly. Leverage our decades of experience to start your product journey right and stay the course successfully by letting us support you in the following:
Definition and of applicable markets, focusing on unmet needs including desired features and performance enhancement.
Development of specifications which describe an achievable solution to meet market needs.
Creation of an imaging system design which combines and balances functionality, cost, performance, manufacturability, and speed to market.

We have a history of success taking products from concept to production. We provide comprehensive development services to our customers. By balancing tight requirements with user-friendly feature sets, we create products that meet your system needs. Our development process is supported by the attention we pay to the reality of product launch and sustained manufacturing. Let us assist in smoothing out your process through:
Integration of hardware and software at a grass-roots level to avoid redesigns and development cycle slow-downs.
Performance of design verification testing and product qualification testing to ensure proper functionality and robustness.
Continuous application of "Lessons Learned" within a specific product development cycle as well as across product lines.
Development of a qualified, reliable supply chain to ensure support product build through prototypes, LRIP, and production phases.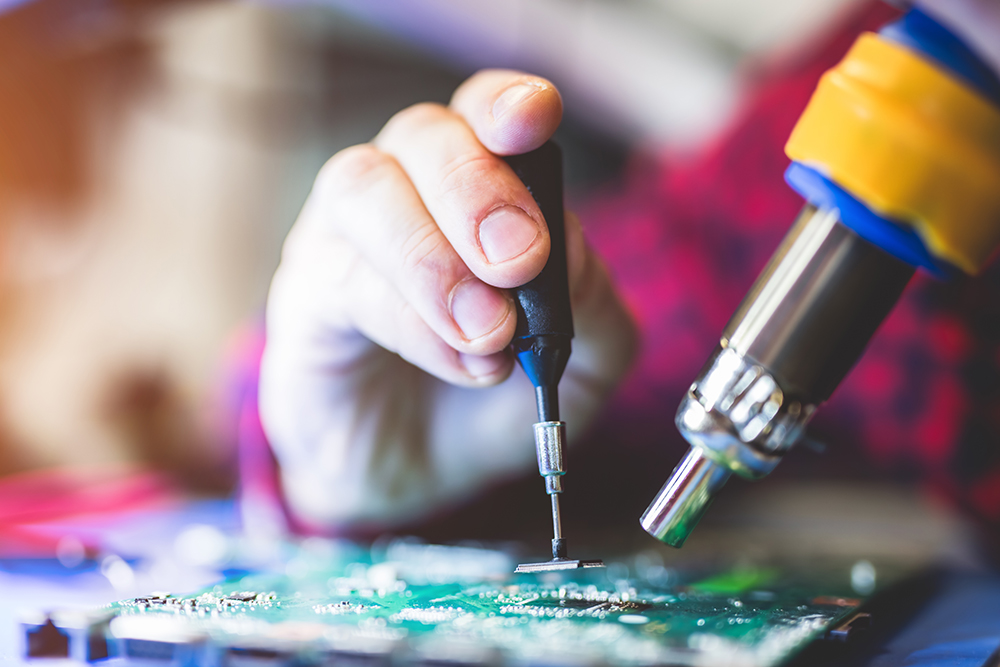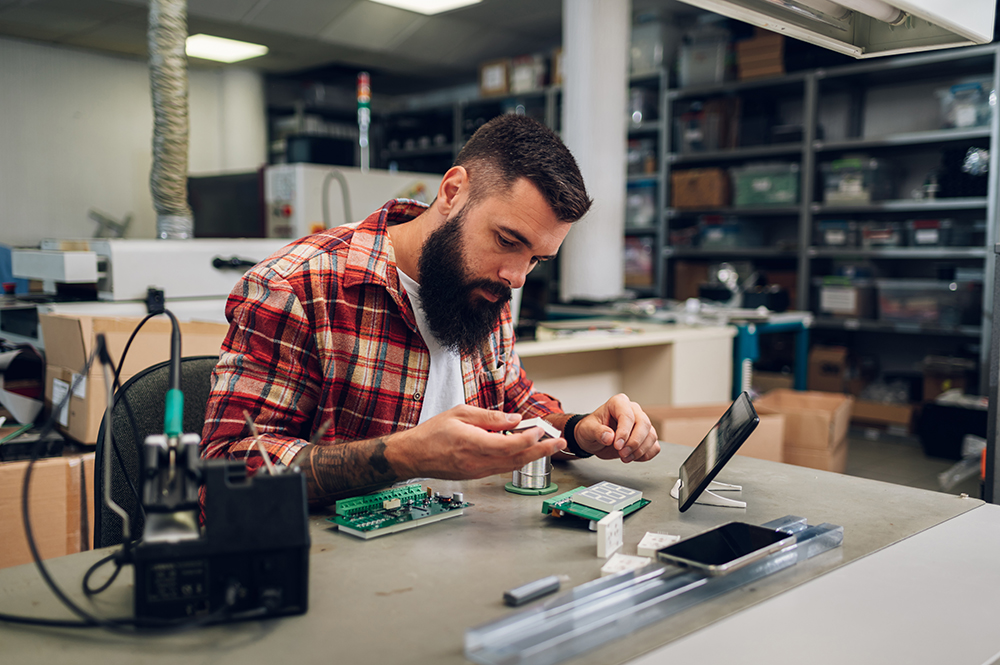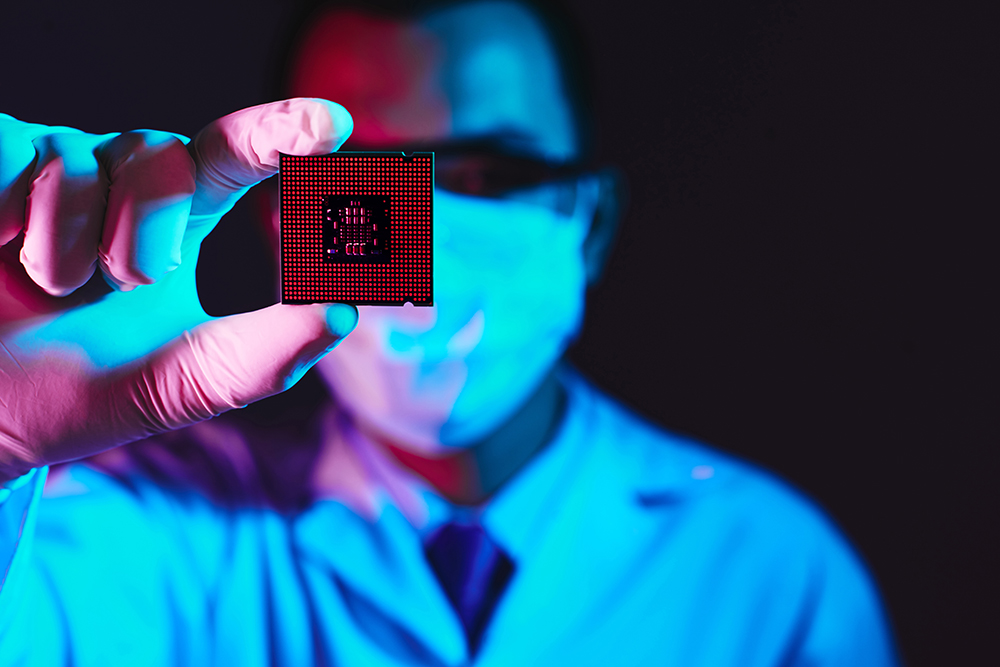 Are you stuck in a never-ending development project? At Amigen, we pride ourselves on working with your team to get the job done and overcome hurdles to full-scale production. Achieving your product's market window has never been easier. By calling on our network of trusted manufacturers, we can navigate cost and performance requirements to produce optimal systems at any scale. Together we will build a production timeline that will maximize your profit and your product's success by focusing on the following:
Selection and procurement of production hardware and software equipment in support of product build and test flow.
Training of production staff to ensure proper and consistent product quality and build quantity.
Supply Chain Management through quality audits, report cards, and dual-sourcing to avoid line-down situations.